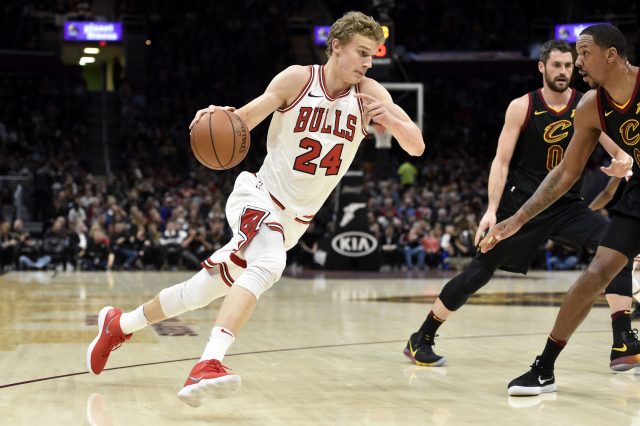 Boxing Day Props: Two Seven-Foot Europeans Offering Value
Boxing Day: When you take all those boxes you got for Christmas yesterday and throw them into a messy pile in your driveway. Actually, I'm not quite sure what it is and Wikipedia isn't even 100% sure where the name came from. Some holiday.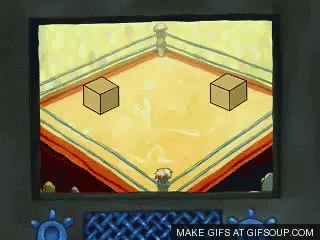 What I do know is that there are several basketball games tonight on an otherwise boring day of betting. Making matters more enticing is the fact that there are many props that Fantasy Labs believes are as juicy as that roast beast you were eating the other day.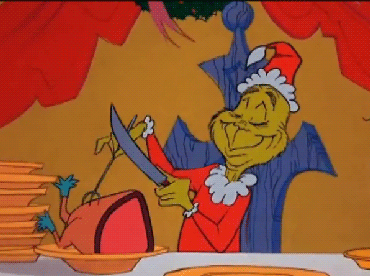 Two that stick out in my mind both involve taking the over for Dirk Nowitzki and his son, Baby Dirk. Also known by his birth name, Lauri Markkanen.

First, let's look at Papa Dirk, or as The Action Networks's Keith LeBlanc calls him, the "seven foot schnitzel". Heritage is offering a rebound over/under of 4.5 (over -143) that suggests he will finish with 4.8 rebounds. However, Fantasy Labs is projecting that he will record 6.4, a lofty 36% more than Heritage implies. I'll take that any day of the week.
Let's head on over to Bovada, a square book known for its abundance of props. They are offering an over/under of 12.5 (over -125) points for Markkanen in tonight's game against the Bucks. Baby Dirk, who is in his fifth game back from an injury, is averaging 14.6 points per game on the season and has taken at least 10 shots in all four games since returning.
With Fantasy Labs projecting 16.8 points for the seven foot Fin, it shouldn't take too much convincing to take this over, as well.
Check out the player props tool every day for free to see what propositions tickle your fancy.
Photo via David Richard-USA TODAY Sports