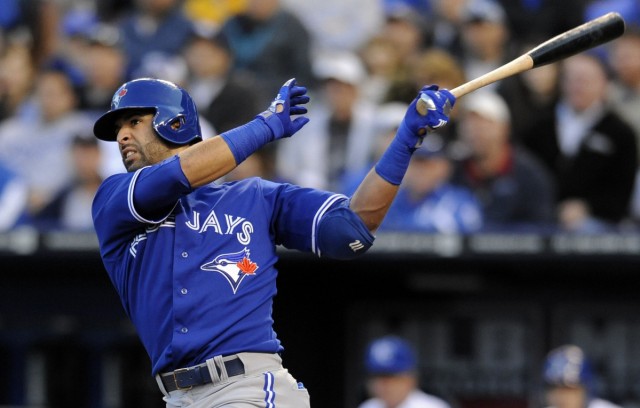 2015 MLB Early Bird Special
While baseball is perhaps the most profitable sport for professionals, the strenuous 2,430-game MLB schedule makes it difficult for most bettors to pinpoint betting value every day. That's why Sports Insights' team of analysts examines historical data, line moves, public betting patterns and our proprietary power ratings each day to identify the most profitable betting opportunities throughout the entire MLB season.
Our MLB Best Bets have earned a profit of +139.4 units since 2008, including +23.5 units in 2014. That means a $100 bettor following all of our plays would be up $13,940, including a profit of $2,350 since the start of last season alone.
With the 2015 MLB season beginning on Sunday (4/5), we're taking 40% off an upfront, 5-month purchase of our Pro membership! This promotion includes 5 months of our Pro membership for a one-time payment of $749. That breaks down to a savings of $498 off the normal Pro rate! Click here to sign up for this limited time offer and start winning today.
Pro members also have access to our bet signals which includes contrarian plays, reverse line movement alerts and steam moves. Our contrarian plays have earned +110.7 units since the start of the 2007 season including +10.8 units last season and there's one steam move that stands above all others. Since 2006 the Pinnacle moneyline steam move has earned +186.73 units while the Pinnacle over/under move has earned an additional +55.59 units.
Hurry, our MLB Early Bird Special expires on April 7th!
Sign up now and also receive real-time odds for all of our available sports along with our public betting trends and unique features like the line watcher, line predictor, value meter and more. Act quickly and you'll receive Best Bets for the remainder of the NBA (+31.3 units) and NHL (+9.5 units) season.
If you have any questions or would like assistance upgrading your account, contact our customer service department at 877-838-2853, email us at help@sportsinsights.com or utilize our live chat to speak directly with a representative.