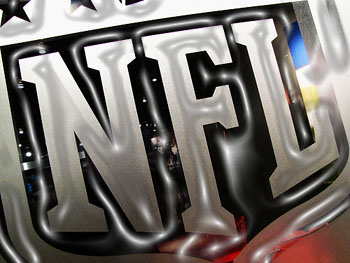 NFL is one of the most popular sports to bet and we'll help you learn how to bet on the NFL with our analytical articles. Learn about different bet types, betting terminology, strategies, and how to analyze data to the fullest.
If you're a serious NFL bettor or sports investor, it's important to use all the tools at your disposal – including the right sports betting software and systems to help you optimize your bets. You need tools like real-time line moves, public betting percentages, bet signals and breaking injury alerts and that's what Sports Insights is here to give you.
NFL BETTING ARTICLES
Sports Insights has the most advanced and trusted software and systems for NFL betting. Our software provides live NFL odds including spreads/totals/moneylines, market bet signals, historical odds, betting trends & percentages, line moves, line predictions, value ratings and more. We provide Live Help and online webinars provided at no extra cost in order to cater to every single type of bettor.