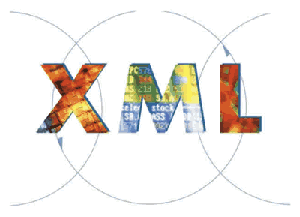 Sports Insights offers a Real Time XML Odds feed for the most sought after, market-setting sportsbooks like Pinnacle, Olympic (The Greek), 5Dimes, ABC and more.
Many sportsbooks offer their own XML odds feed for customers, however, those feeds are delayed at least 5-10 minutes. Our Real Time XML Odds update at the same time as on our industry-leading Live Odds page with absolutely NO delay.
One simple parsing script gives you access to odds for all major US sports.
Now available via API!
Interested in learning more? Please fill out the contact form on this page and we will be in touch with you within 24 hours.
Features
Real Time XML Odds
Basic XML Odds
Odds Update Speed
Live Updates
Delayed 20 min.
Number or Sportsbooks
6 sportsbooks
1 sportsbook
Schedule (Date, Time,
Game ID #)
Yes
Yes
Final Scores/Results
Yes
Yes (delayed 20 min.)
Sports Included

NFL, NCAA Football, NBA, NCAA Basketball, MLB, NHL

Wagering Types

Spread, Moneyline, Over/Under

Lines Included
Game, 1st Half/5 Inning, 2nd Half
Game, 1st Half/5 Inning
Available Sportsbooks