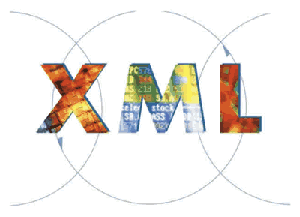 With Sports Insights' XML Injury Reports feed, your website or application can now offer the industry's fastest and most comprehensive sports injury reports. Now available via API!
Stop readers from navigating away from your website/application for injury reports. We provide you with XML Injury Reports for all major US sports (NFL, NCAA Football, NBA, NCAA Basketball, MLB, NHL) in an easy-to-use XML format. Our expert and experienced sports injury reporting team update injuries all day, every day — including: breaking, key player updates, in-game injury updates, and important informational fields like Priority Level, Key Player, Starter and Position.
Interested in learning more? Please fill out the contact form on this page and we will be in touch with you within 24 hours.
Below is a sample of our XML injury feed:

The following image is a screenshot of our sports injury report page, which uses the above XML data: