How to Bet On Sports > Sports Betting Strategies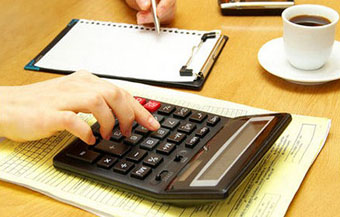 In this section, we'll show how applying our sports betting strategies can help you improve your winning percentage and start making money investing in sports. The following concepts represent some of the most lucrative historical betting trends and are the same tools used by sharp bettors to turn consistent profits.
Looking to bet like a professional? Make sure to read up on our sports betting strategies.
Sports Betting Strategy 1. – Betting Against the Public
Betting Against the Public is one of the most popular and simplest methods used by Sports Insights to maximize value in the sports betting marketplace.
Sports Betting Strategy 2. – Reverse-Line Movement
We'll show how analyzing betting trends data and line movement can help you identify which games the sharp money (wagers placed by sharps, wiseguys or betting syndicates) is taking.
Sports Betting Strategy 3. – Major Line Moves
Our major line move analysis explains how to interpret line moves across the sports betting marketplace in order to find value.
Sports Betting Strategy 4. – Shading Sports Betting Lines
This article explains how sportsbooks shade their lines to exploit human tendencies and how you can take advantage by using our Betting Against the Public strategy.
Sports Betting Strategy 5. – Shopping for the Best Line
Shopping for the best possible number is an easy way to improve your winning percentage over the course of an entire season.
Sports Betting Strategy 6. – The Importance of Units Won
Understanding the importance of units won vs. winning percentage will help you evaluate the true worth of any sports betting system.
Now that you have some basic betting strategy knowledge, why not try Sports Insights today for just $49.