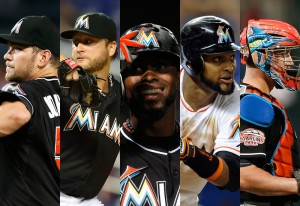 Keep up with the sports betting news that shapes the industry! Sports Insights regularly provides you with a unique "insider" perspective on the week's biggest matchups, and gives you our free sports betting strategy, tips and analysis. We offer our members betting marketplace insights, strategies and sports betting how-to articles that just can't be found anywhere else. Don't just know the line, understand all the forces behind the line movement. We speak first hand with our contributing sportsbooks and analyze a boatload of betting trends data, then send our expert analysis directly to you!
Sports Insights' team of analysts breaks down the best games, and utilizes our contrarian betting philosophy, to give you free picks and detailed information you can use to make smarter bets. Imagine the value of having these winning strategies and tips sent directly to you every week. Signup now to have our blog articles, with unique sports betting strategy & tips, sent directly to your email inbox!
Click any of the links below to review our archived "Marketwatch" articles.